Quickly access asset information with interactive visual mapping created from your facility's blueprints or floor plans. Add layers to display important zones and routes.
Easily create, track, and manage work orders and preventive maintenance, including scheduling, assigning, prioritizing, and monitoring progress to enhance productivity.
Optimize facility space with enhanced calendar management, including real-time conflict resolution, streamlined event workflows, invoicing, billing, and reporting.
Extract and analyze valuable insights from your facility's data to make more informed decisions, optimize assets and processes, and predict your facility's risk, cost, and performance.
Evaluate your facility's long-term needs, prioritize projects, and allocate resources to ensure effective capital utilization for growth, infrastructure, and sustainability.
Transform Fragmented Facility and Equipment Information into an Organized, Centralized, and Easily Accessible System.

Solutions for Any Industry
EDUCATION
Private School Systems, Public School Districts, Colleges & Universities
HEALTHCARE
Healthcare Systems, Hospitals, Emergency Centers & Medical Offices
SENIOR LIVING
Nursing Homes, Assisted Living Facilities, Retirement & Residential Care Communities
HOSPITALITY
Hotels, Casinos, Resorts & Event Centers
COMMERCIAL
Banking, Manufacturing, Veterinary Clinics & Beyond!
"After a thorough search for a new CMMS platform, FacilityONE stood out as the product that served the needs of the Albany Med Health System. Overall, very satisfied,"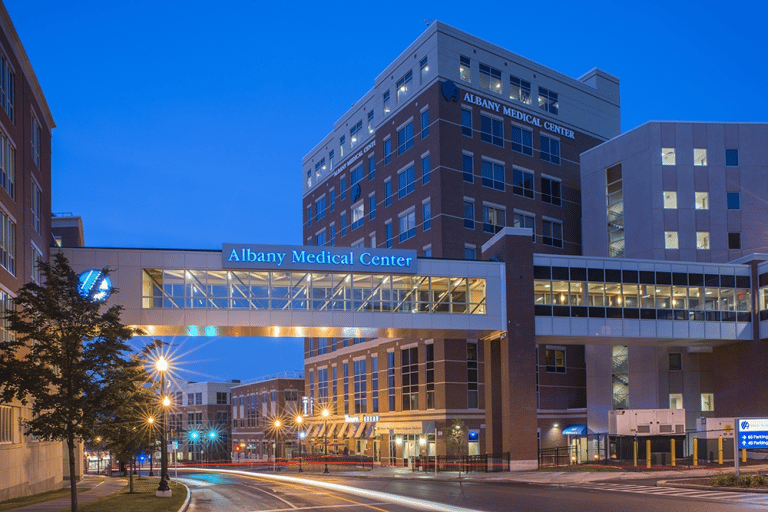 Briggs Montero, VP of Facilities
Albany Med Health System
"FacilityONE has been great to work with; the software is very easy to navigate, and client services always come up with a solution that works for our facility's staff and residents."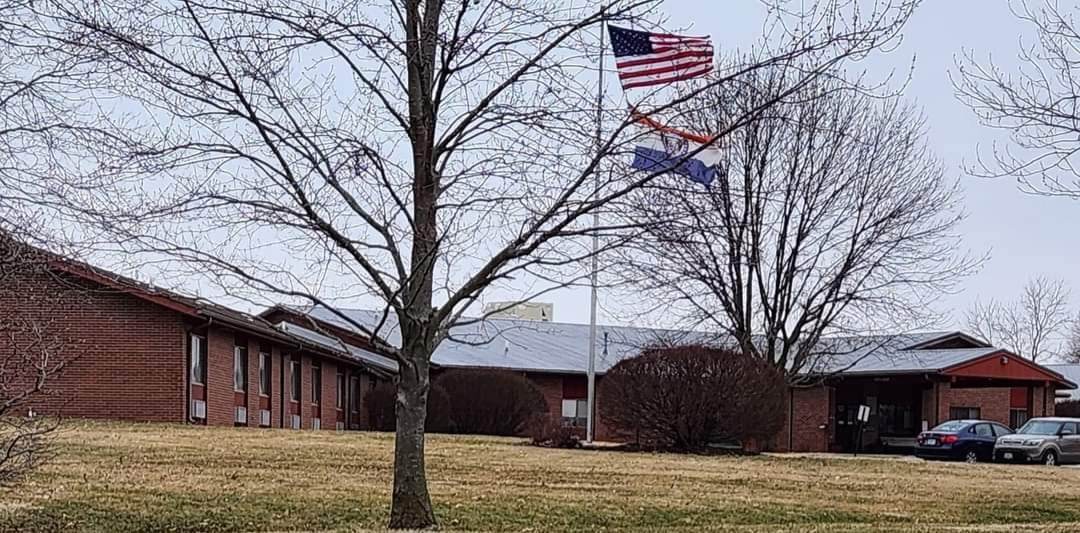 Ron Kraft, Support Service Director
Maple Lawn Nursing Home
"Atria has a great relationship with FacilityONE. Our commitment to delivering quality service and to being a great place to call home is our priority, and we are happy to partner with FacilityONE."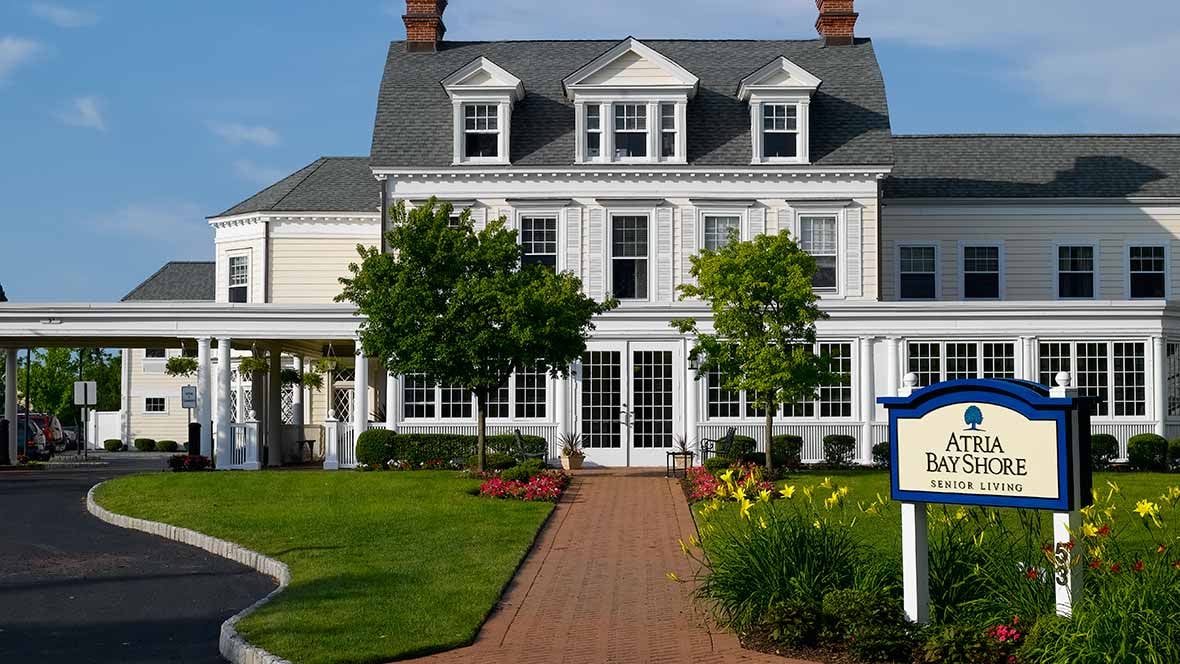 Abby Figueroa, Senior Vice President of Functional Operations
Atria Senior Living